Welcome to Horn
Horn S.A. is registered company in grand duchy of Luxembourg and was founded in 1992. The company is installed to organize international sales and marketing activities for the entire product portfolio of the Paul Horn GmbH based in Tübingen, Germany.
Further information about sales contacts in each supported country are available in the section Company.

Find the HORN tool that fits to your needs. Either from our standard range or a custom solution for your application.
Product Catalogues of Paul Horn GmbH
Boehlerit product catalogues
Milling Catalogue
Download PDF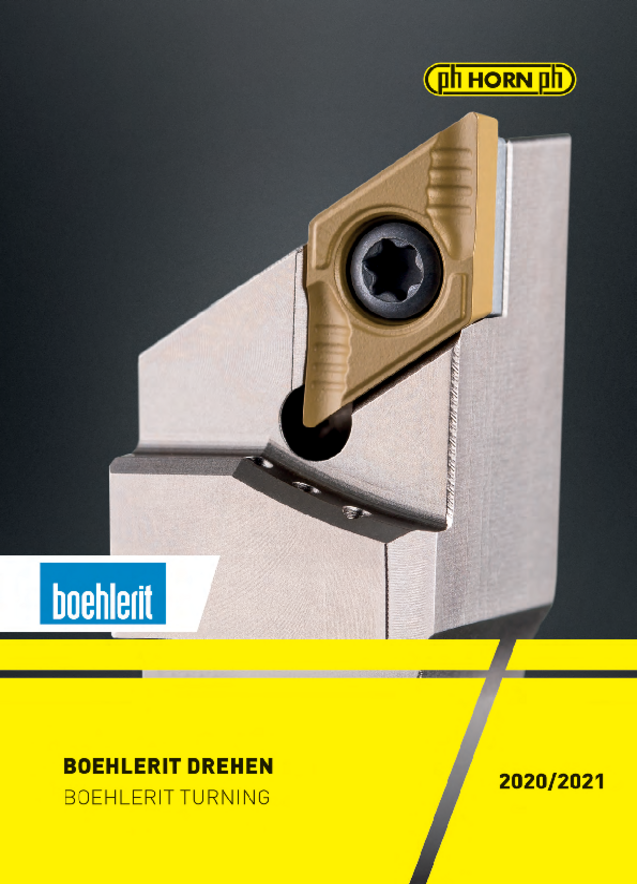 Turning Catalogue
Download PDF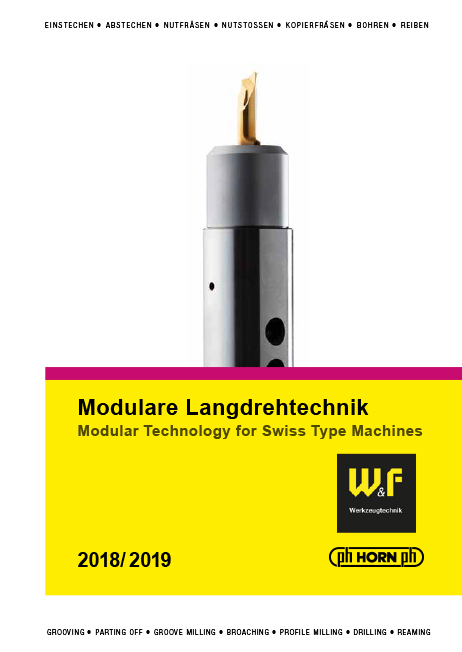 Modular Technology for Swiss Type Machines
Download PDF